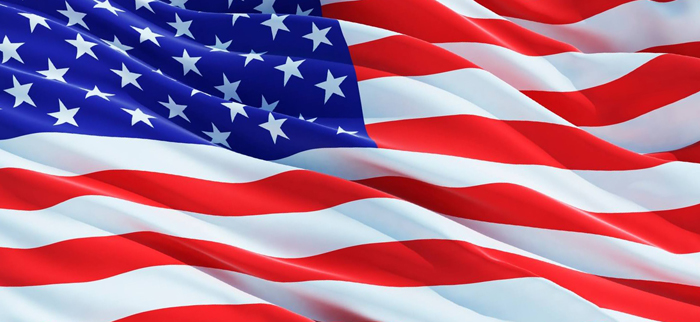 TyTimeFitness
Nationwide Personal Trainer and Nutritional Education

Personal Training and Nutritional Education Service Area
Welcome to TyTimeFitness and my service area for Personal Training and Nutritional Education. My Online Personal Coaching work for both personal training and nutrition covers the entire United States. Wherever you may be, whether California or Florida, I can help you strive for success and a healthier lifestyle.

Upper Peninsula Personal Training & Nutritional Education Program
My TyTimeFitness Gym is conveniently located in Michigan's Upper Peninsula in the town of Engadine. The following cities and nearby towns are all within a short drive from my gym for in person coaching:
Online Personal Trainer & Nutritional Education
My Online Personal Trainer Program can help anyone - no matter of your location. If you are looking for "The best online personal trainer in Michigan" or "The best online personal trainer in Nevada", I can help you through my online program. As an added benefit, I can help you on the go. Through my affiliation with PT Distinction, there is a mobile app you can download for when you are on the go and want to keep connected. So whether you are in Alaska, Oregon, Minnesota, Illinois - no matter the state, I can help.
---
Goals
"My goals for TyTimeFitness is to create a place for individuals to achieve their fitness goals at their own pace. Educate and help clients value the importance of good nutrition in addition to exercise for a healthy lifestyle."