TyTimeFitness
Personal Trainer and Nutritional Education
TyTime Fitness, Onsite Location
My TyTimeFitness Gym is conveniently located in Michigan's Upper Peninsula in the town of Engadine. Our property is situated in a tranquil spot amongst a backdrop of woods and a farming community. Our gym is fully equipped with everything you need to begin your journey of reaching your full potential. Please utilize the Google Map below:
---


Ty Times offers both an online & onsite experience that will help individuals achieve their fitness goals at their own pace. We work hard to educate and help clients value the importance of good nutrition in addition to exercise for a healthy lifestyle.
Learn More
TY Time Fitness
Owner & Instructor: Tyrone Vaughn
W15363 Sandtown Rd
Engadine, MI 49827
Phone: (906) 287-0730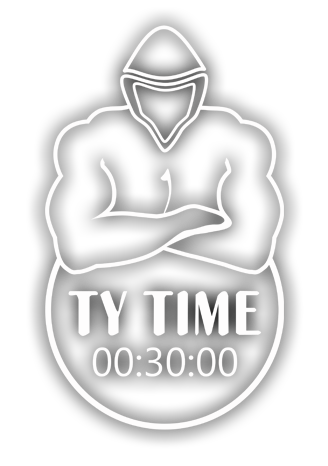 Web Design: www.superiorweb.net
Copyright © 2023 Ty Time Fitness. Logos, web content in part or in whole may not be used without written consent. All photos are Copyrighted and are not permitted for any other use. All rights reserved.